NAICS Codes:
236115 New Single Family Housing Construction - 236116 New Multi-Family Housing Construction - 236118 Residential Remodelers - 238350 Finish Carpentry Contractors - 541410 Interior Design Services 
Carpenters are skilled artisans who construct, erect, install and renovate structures made of wood and other materials, ranging from kitchen cabinets to building frameworks. The task performed includes new work, additions, alterations, maintenance, and repairs.
Elite Carpentry Plus meets these standards in compliance with local building codes, and health and safety regulations.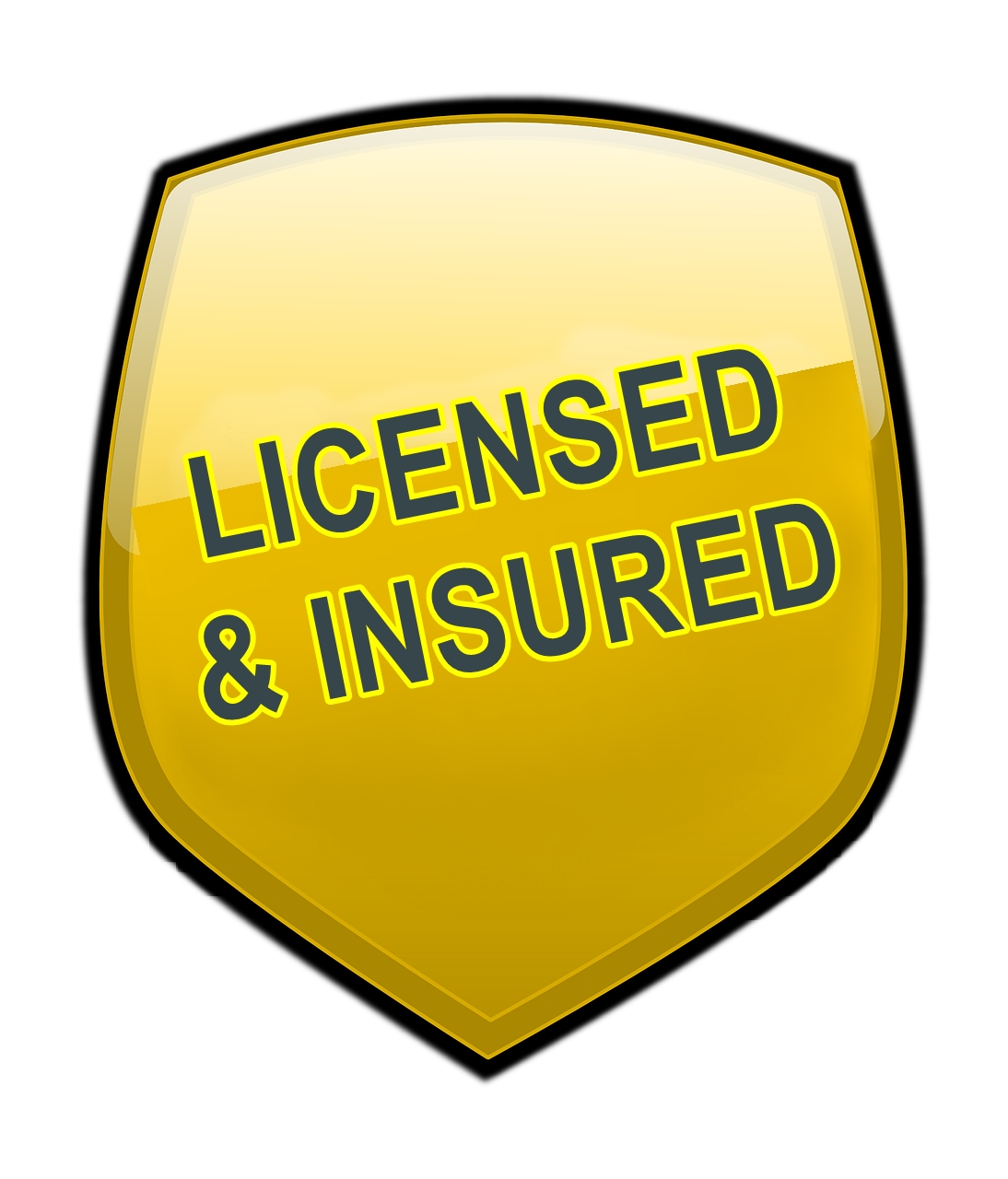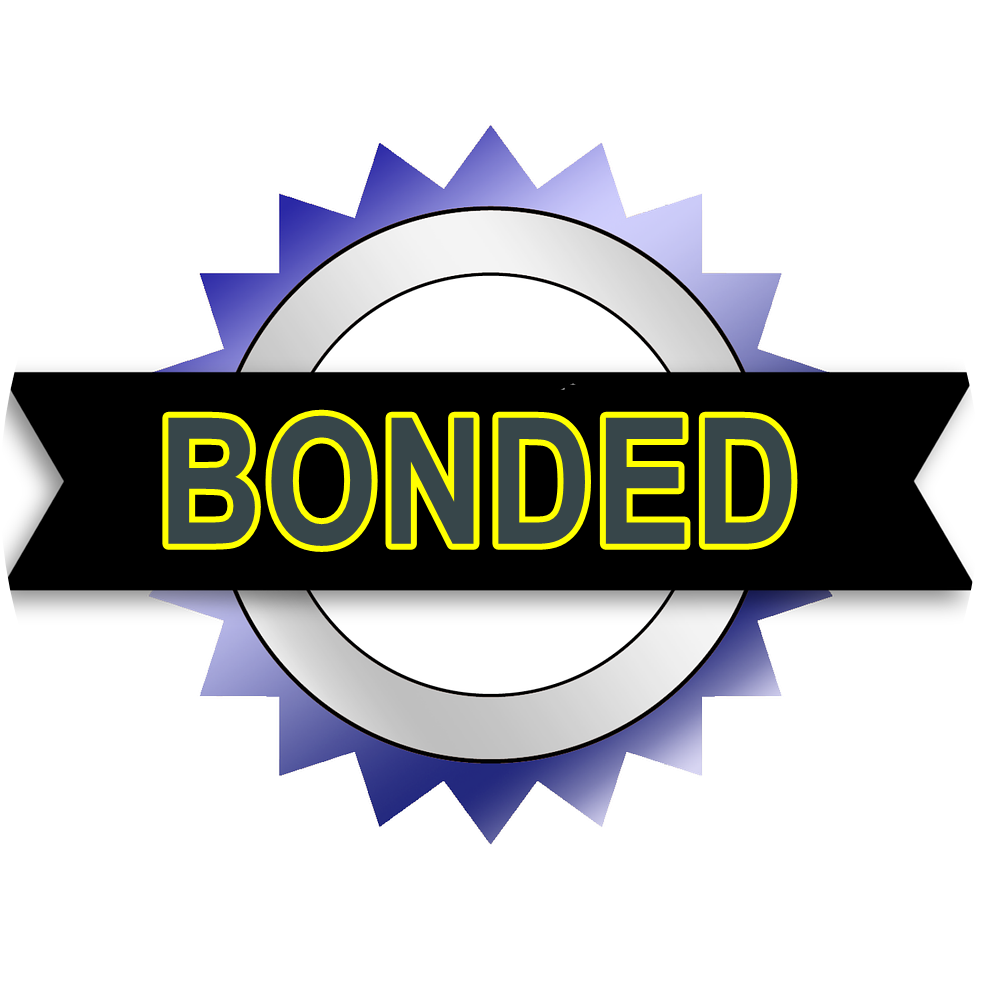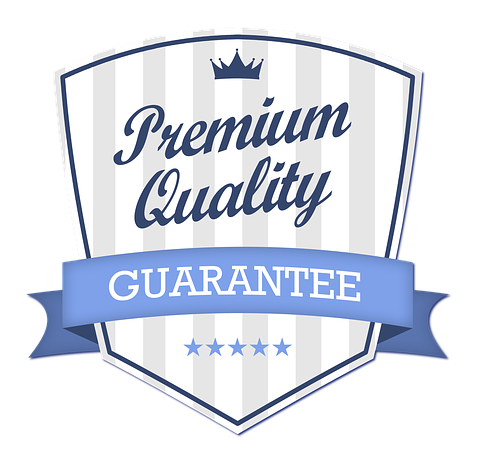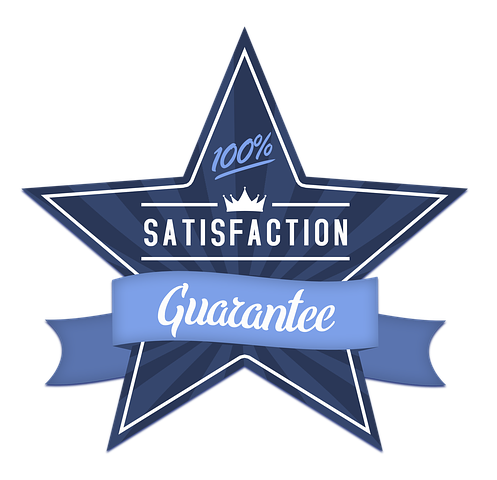 Privately owned and operated
Reliable Remodeling Pros
Offering a decade of experience in home improvements serving the Chicago Ridge, Illinois area. Let us maintain your home or business with professional repairs, maintenance and remodeling. We are experienced and qualified to handle all of your projects for one-stop shopping.